July 17, 2016
Jacqueline Kiyomi Gordon

Featuring Margit Galanter:
Unseen Influence
UC Berkeley Art Museum & Pacific Film Archive
Jacqueline Kiyomi Gordon and Margit Galanter lead a series of exercises informed by Feldenkrais and listening meditations to explore new ways of perceiving visual works in relation to art institutional architecture.


Risograph flyer designed & printed by
David Wilson
ARTIST BIOS
Jacqueline Kiyomi Gordon
works in sound, installation, sculpture and performance. Her work is devised around audio and spatial feedback systems that manipulate the visitor's awareness of sound and space. She received her BFA from the San Francisco Art Institute (2004) and an MFA from Stanford University (2011) where her research focused on the history of communications technology and the physiological and psychophysical effects of music and sound on the body. Gordon has had solo shows at Yerba Buena Center for the Arts (2014, San Francisco), Pro Arts Gallery (2013, Oakland) and Queens Nails (2009, San Francisco). Gordon has received a Joan Mitchell Foundation MFA Award, a Center for Cultural Innovation Grant (2011, 2014) and a San Francisco Arts Commission Cultural Equity Grant (2009). She has participated in artist residencies at Skowhegan School of Drawing and Painting (2011), The Curtis R. Priem Experimental Media and Performing Arts Center (2014), Djerassi (2013) and Bemis Center for Contemporary Art (2008). Since 2006, Gordon has been a member of the female music and performance collective, 0th, whose performances include venues such as The Berkeley Art Museum (2011), The San Francisco Electronic Music Festival (2011), Southern Exposure (2010) and Yerba Buena Center for the Arts (2014).
Margit Galanter
, MA GCFP is a movement educator, arts investigator, and dance poet living in Oakland. Her unique practice, Physical Intelligence, helps people experience the innate clarity and vitality one can uncover through the potency of movement.
Physical Intelligence
incorporates Margit's expertise as a Guild Certified Feldenkrais Practitionercm, acupressurist,
qigong
practitioner, and movement artist. Margit received an MA in Movement Research and Practice from NYU's Gallatin School in 2004. She works one-on-one with clients, teaches workshops, performs, and collaborates with practitioners from a wide range of media and disciplines. In her practices, she is committed to nourishing vivid lives.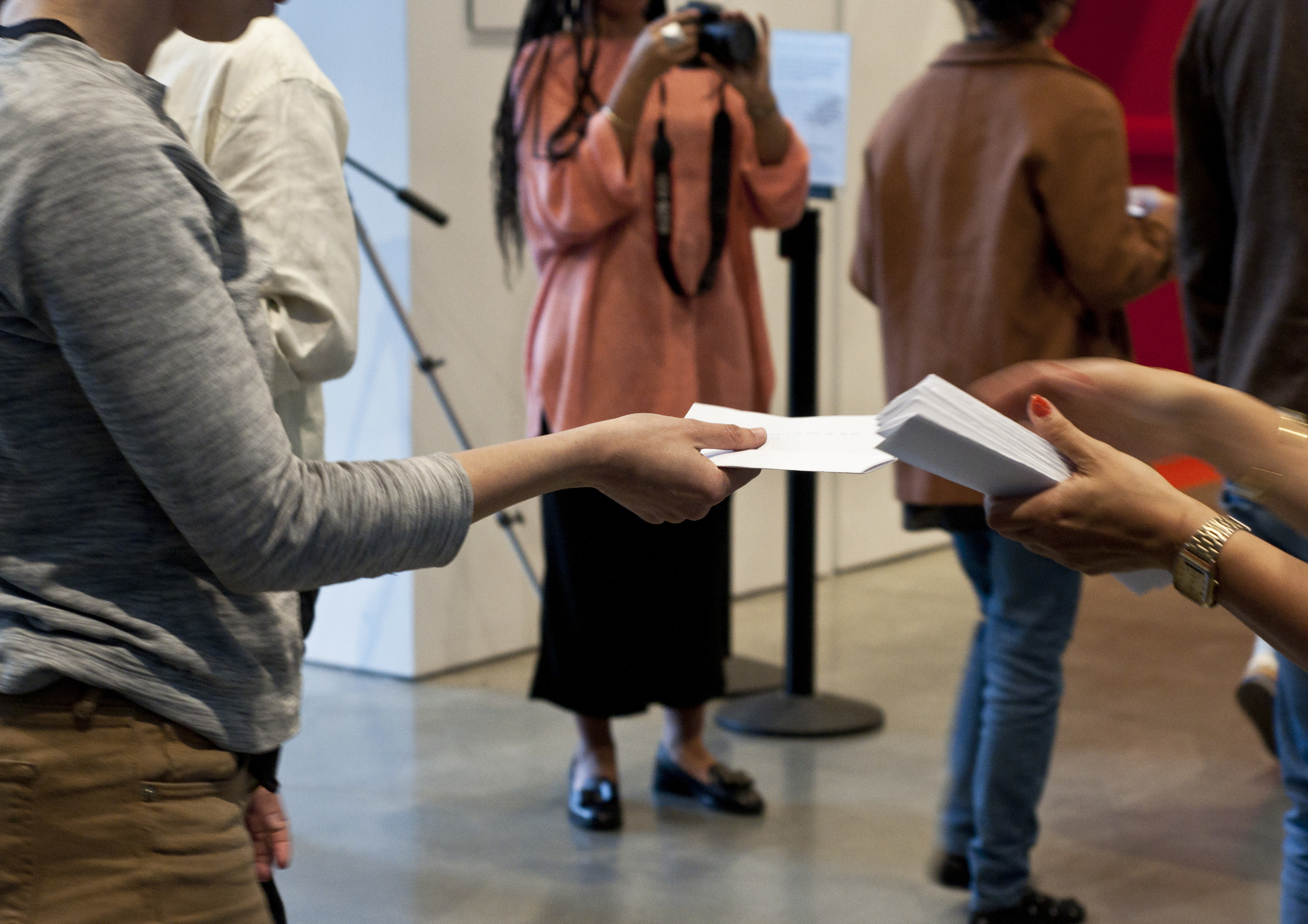 Photo Credit: Andrea Carazo